TRC is a dynamic and thriving educational environment offering the strongest
Foundation Programs in Nigeria. This is achieved by ensuring that we partner with top-of-the-range schools in delivering our UK University Foundation Programme (UFP) and the Canadian Foundation Programme (OSSD).
TRC has achieved excellent learner results and a well-established
reputation for excellence in teaching and learning. In 2019, one of our own earned the High Achiever's Awards in Advanced Subsidiary Level Cambridge International Examination'sEnglish and Literature-in English.
Our support team is always available to help with career advisory, course
selection, guidance & counselling, university placement and whatever support you may need here at school and after you have progressed to university.
Our campus is safe, secure and in the heart of Abuja city with access and
proximity to major roads, shopping malls, event centres, cinemas, restaurants and all the sights of the city.
TRC is home to students from 20+ countries worldwide. You will be studying in a safe and secure environment where we actively promote and respect different cultures.
We have state-of-the-art learning rooms, a fully stocked learning
resource centre, e-libraries, state-of-the-art hostels (boys' & girls'), and much more.
We are very proud to say that we work with many employers every year
through our internship programmes that provide work experience for our students.
Extracurricular Activities:
You can get involved in swimming, basketball, cookery, football, TedX clubs etc.
Alongside our curricular activities, we run mentoring and leadership programs where our students develop practical 21st-century skills which include collaboration, communication and teamwork. This is co-curricular and runs every Friday.
Our campus is located in the heart of FCT-Abuja and this allows our students to enjoy the atmosphere and activities of City life. Often described as the only purpose-built city in all of Africa, Abuja has the most extensive road network in the country making transportation seamless and every area of the city easily accessible, one-to-another. Abuja has a very vibrant cafe and cuisine culture with foods from various ethnicities. Within 10 minutes driving distance from our campus is the popular Drumstix, Wuse 2, Exclusive Stores, Silverbird Cinemas and Wuse Market.
We understand that college life is not just about education but the time for personal growth and development as well as forming self-managing habits essential for future independent living. Here at TRC, you will have it all! – Excellent learning experiences, a warm, supportive and caring environment where everybody is considered a team member.
Come and join the Regent Family.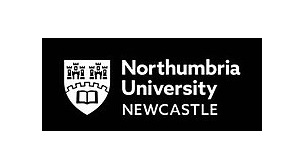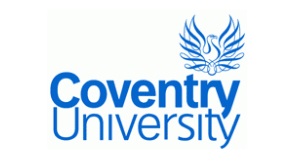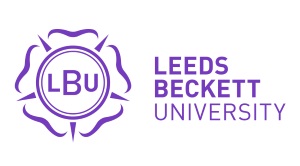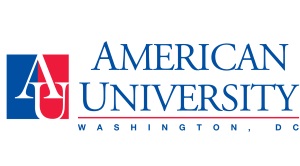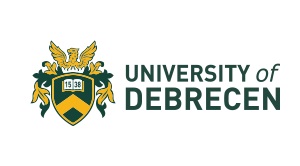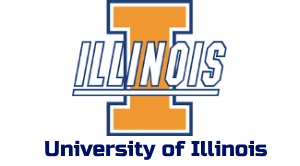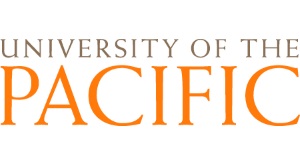 Principal's Welcome Address.
We operate with an ingrained ethos of Respect, Resilience and Responsibility, as well as a determined focus on specialized leadership and critical thinking curricula, valued by parents and ably promoted by staff to evolve enviable leaders of tomorrows Nigeria.
The college is recognized by the British council and all other international examination bodies.
Our students have gained admissions into A-list Universities in the UK, USA, Canadian University league tables.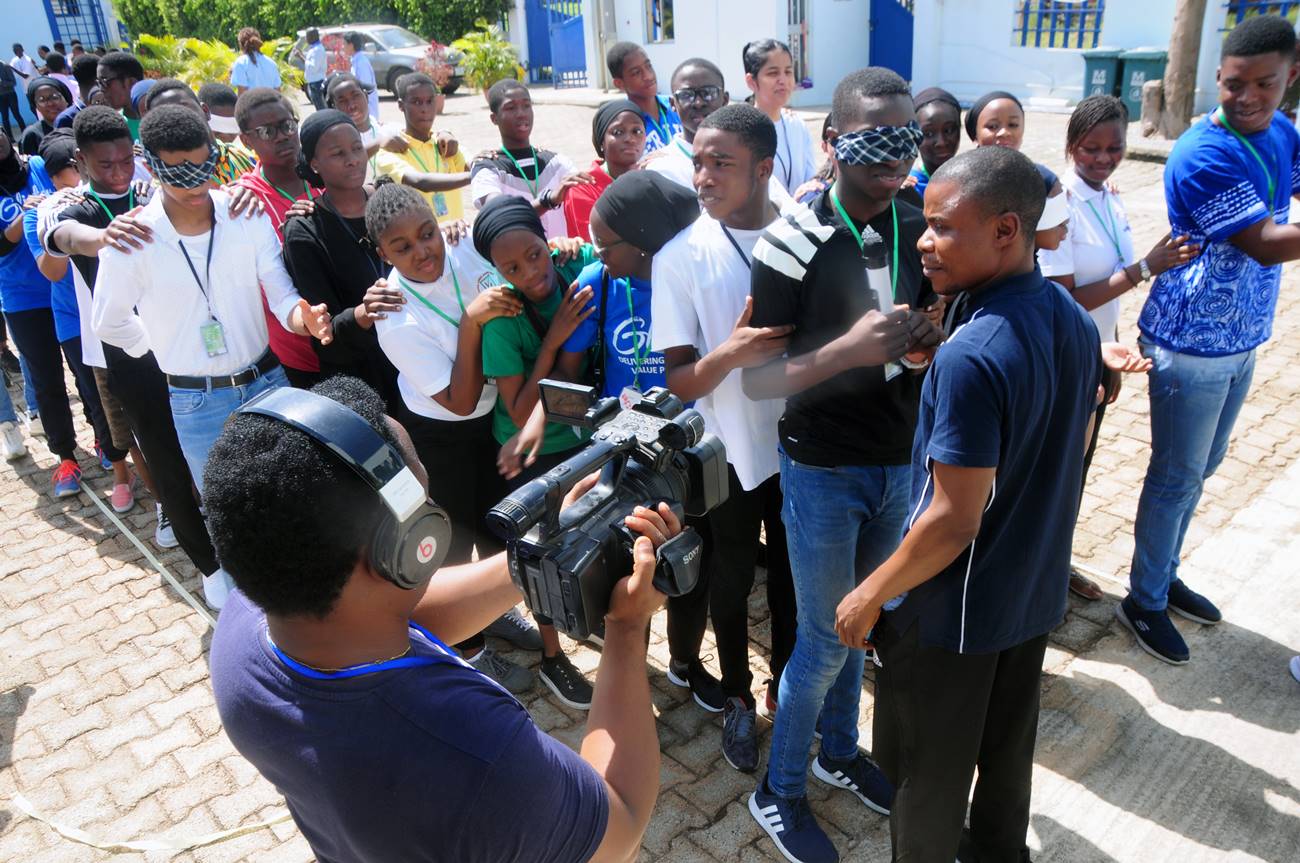 Our college is carefully put together to attain one that is top range in Nigerian colleges
We have various Pathways including Cambridge, US, Canada, Australia and Medical Foundation Pathway.