Our students have gained admissions into A-list Universities in the UK, USA, Canadian University league tables.
We Build Leaders
We operate with an ingrained ethos of Respect, Resilience and Responsibility, as well as a determined focus on specialized leadership and critical thinking curricula, valued by parents and ably promoted by staff to evolve enviable leaders of tomorrows Nigeria.
4 Reasons To Choose Regent
Recognized by The British Council

A-list University Admissions
Valued by Parents
High Quality of Pastoral Care
Health consciousness, safety, diversity, individuality, integrity and passion for a high quality of pastoral care, thus creating a stimulating and exciting place to study and work. – The Regent College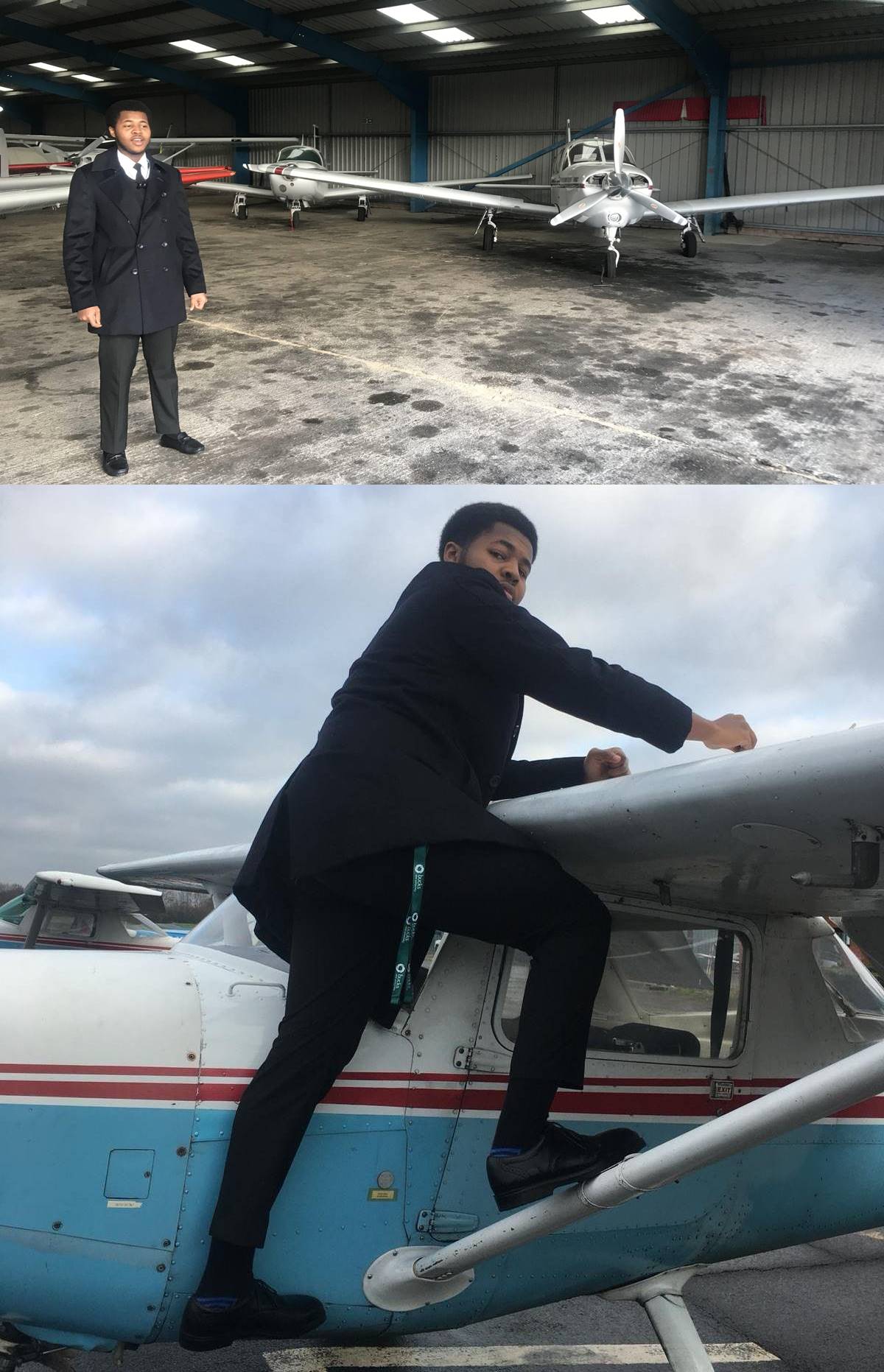 I successfully completed my Engineering Foundation Programme at The Regent College. The foundation programme helped me a lot in settling into university work most especially meeting deadlines with coursework and also referencing my work to ...